SASAC Vice Chairman visited China Chengtong
Office of the President 2018-11-05
On November 2, the Working Forum of State-owned Capital Operating Company (the forum) was held in China Chengtong. Meng Jianmin, Vice Chairman of State-owned Assets Supervision and Administration Commission of the State Council (SASAC) and Member of SASAC Party Committee, attended the forum and delivered a speech. SASAC's Director of Capital Bureau Li Bing, Director of Finance Bureau Wu Hongbing, Deputy Director of Planning Bureau Zheng Bingwei, Deputy Director of Property Rights Li Xiaoliang, Deputy Director of Reform Bureau Lin Qingmiao, Deputy Director of Assessment and Distribution Bureau Wan Liang and Deputy Director of Capital Bureau Li Jun attended the forum.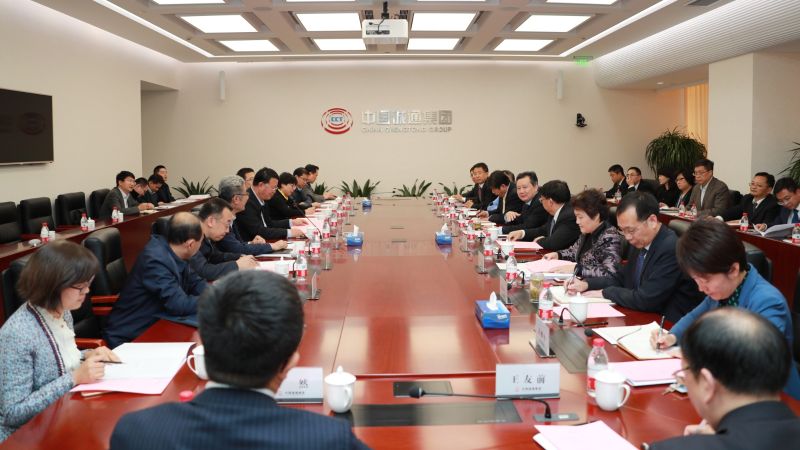 The forum was presided over by China Chengtong's Secretary of the Party Committee and Chairman Ma Zhengwu. The Group's President Zhu Bixin reported from seven aspects the completion of the Group's key tasks from January to October in 2018, namely, production and operation, pilot reform of capital operating company, fund operation, equity management, asset management, cultivation of financial functions, and comprehensive strengthening of the Party building work. Zhu Bixin also analysed the problems facing China Chengtong and put forward plans for next year's work.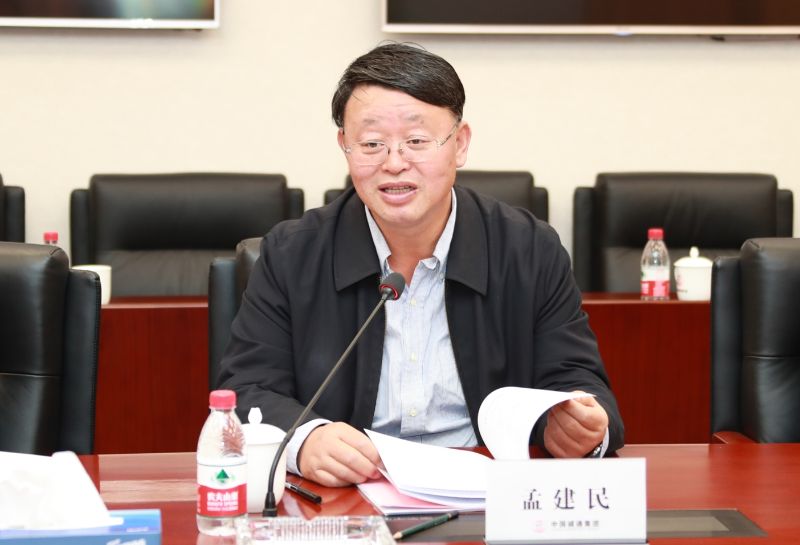 After listening to the report, Meng Jianmin fully affirmed China Chengtong's pilot work as a state-owned capital operating company. He said that over the past two years, China Chengtong has done a lot of remarkable work and attracted attention from all sides. China Chengtng has pursued reform and transformation internally, served central state-owned enterprises' (SOEs) reform and difficulty-relief work, and carried out fund investment to promote the structural adjustment of the central SOEs. China Chengtong has also completed specific tasks, and promoted the operation of transferred shares. Over the past two year, China Chengtong has issued ETF products, actively built financial platform, and innovated the Party building work.
Meng Jianmin underlined that carrying out pilot reform of state-owned capital operating company is an important measure taken by the central Party committee and the State Council to deepen the reform of SOEs. The two years' pilot work has already gained significant results. Next, state-owned capital operating companies need to continue exploring and summarising experiences in order to clarify problems and challenges they are facing, and solve problems by following problem-guiding approach, so as to promote their pilot work to go deeper.
On further improving the work of capital operating companies, Meng Jianmin put forward requirements from eight aspects: first, capital operating companies should summarise their past work to promote the pilot reform work to a new level; second, capital operating companies should intensify efforts to serve to central SOEs; third, capital operating companies should pay attention to their operational efficiency and speed up development; fourth, capital operating companies should make good plans and do a good job in stock receiving and revitalisation work; fifth, capital operating companies should continue to give full play to their advantages in strengthening asset management and solving difficulties facing central SOEs; sixth, capital operating companies should strengthen risk management and enhance compliance management; seventh, capital operating companies should speed up the construction of financial platforms to provide better services for central SOEs; eighth, capital operating companies should make efforts in deepening pilot reforms, actively exploring and constantly advancing institutional reform.
Leading officials of relevant SASASAC bureaus who participated in the forum put forward requirements for the Group's work in line with their respective responsibilities, and exchanged views on the key work of operating companies such as structural reform fund.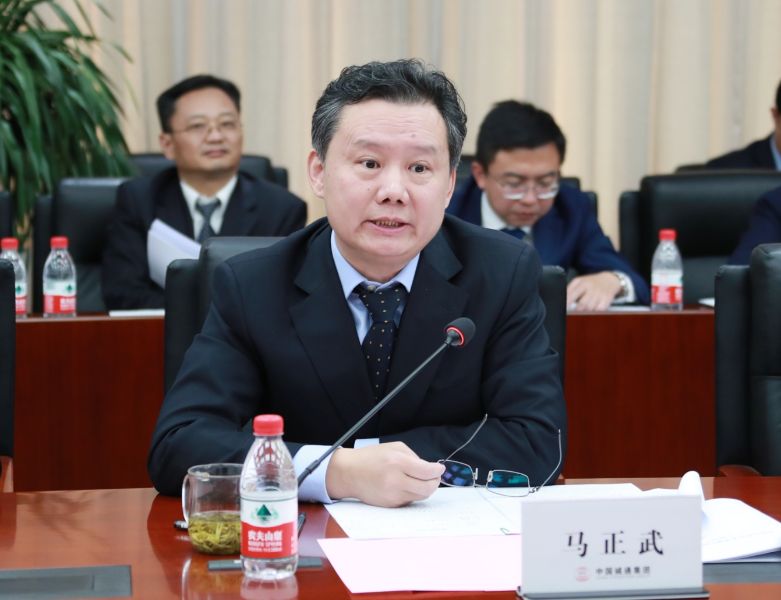 On behalf of the Group's Party committee and operating team, Ma Zhengwu expressed his thanks to the leadership of SASAC for their support and encouragement to China Chengtong. Ma Zhengwu noted that China Chengtong would earnestly implement the specific guidance given by SASAC for deepening state-owned capital operating companies' pilot work, and strive to achieve new breakthroughs and better results in 2019.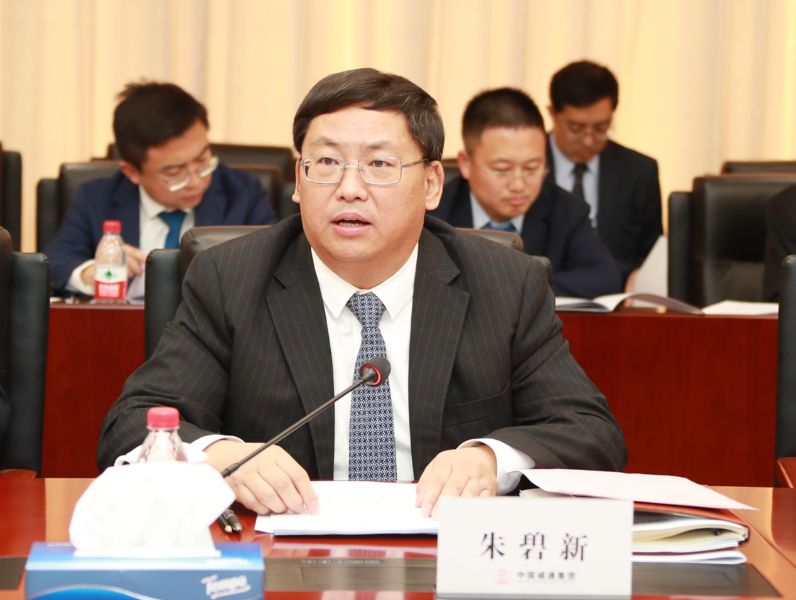 The Group's leadership including Shan Zhongli, Xu Zhen, Xiang Hong, Zhang Xianghong and Zhu Yue, and president-assistant level leaders, head of all departments, and head of CCT Fund Management attended the forum.