The 1st China Chengtong Games held in Beijing
The Group's headquarters 2018-10-27
On October 26, the 1st China Chengtong Games was held in Shijingshan stadium in Beijing. Nearly 1000 staff from China Chengtong's 19 subsidiaries attended the event.
The Trade Union of Financial and Commercial Workers, Light Industry and Textile Workers, Tobacco Industry Workers' Inspector Rui Zongjin, Director of Department of Social Work Li Jie, Director of the United Front Department of the Party Construction Bureau of the State-owned Assets Supervision and Administration Commission of the State Council (SASAC) Shi Caiwei, and the Group's leading officials Ma Zhengwu, Zhu Bixin, Shan Zhongli, Xu Zhen, Tong Laiming, Xiang Hong, Zhu Yue, Miao Qinghua, Tang Guoliang, Wang Youqian, Wu Chunquan, and Directors of the Inspection Group of the China Chengtong Party Committee Dong Shaozhuang, Cheng Wu and Du Shuming, and other main leaders of the Group's invested enterprises participated in the games. The Group's Deputy Secretary of the Party Committee and the Chairman of the Trade Union directly under the leadership of the All-China Federation of Trade Unions made an opening speech. Rui Zongjin also delivered a congratulation speech. The Group's President Zhu Bixin announced the opening of the Group's first games.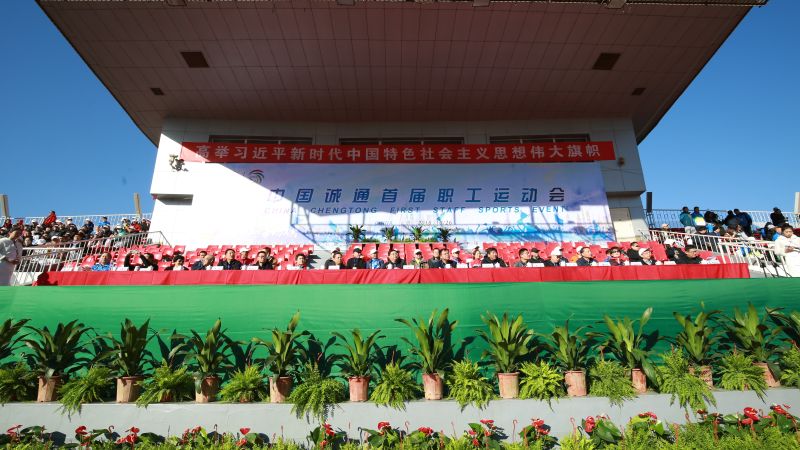 The rostrum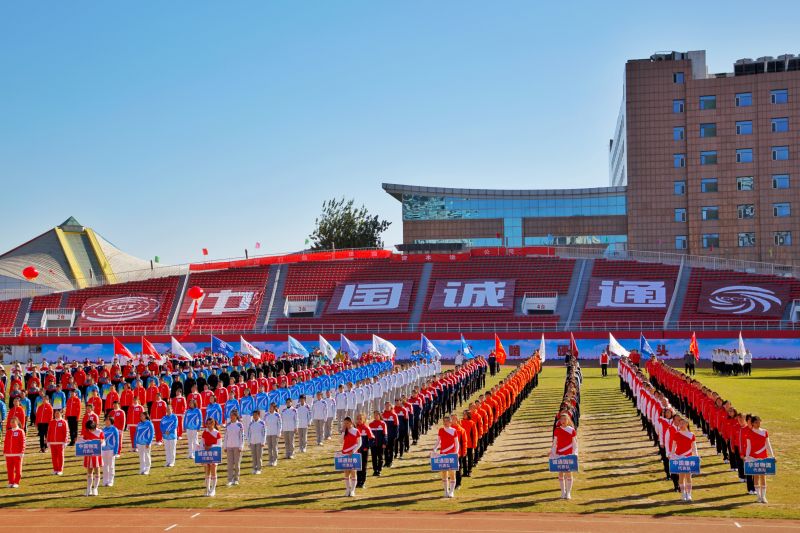 The ninth set of setting up exercises to radio music performance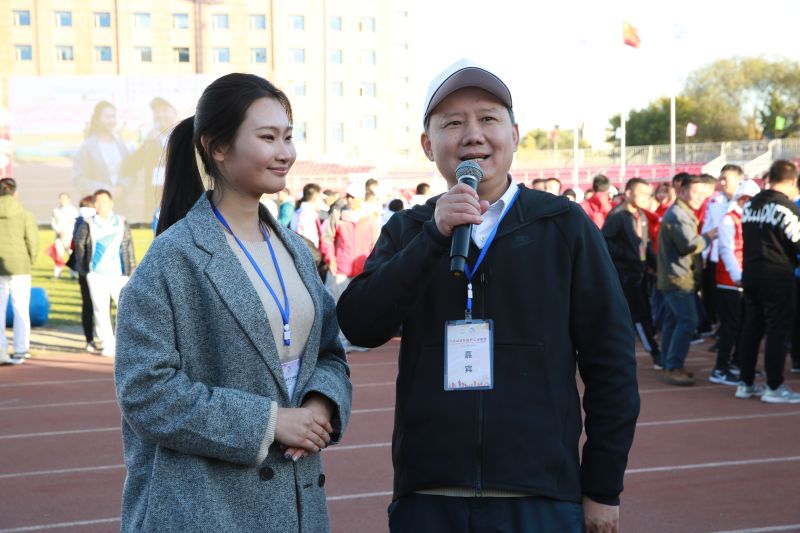 Ma Zhengwu cheers for athletes in the arena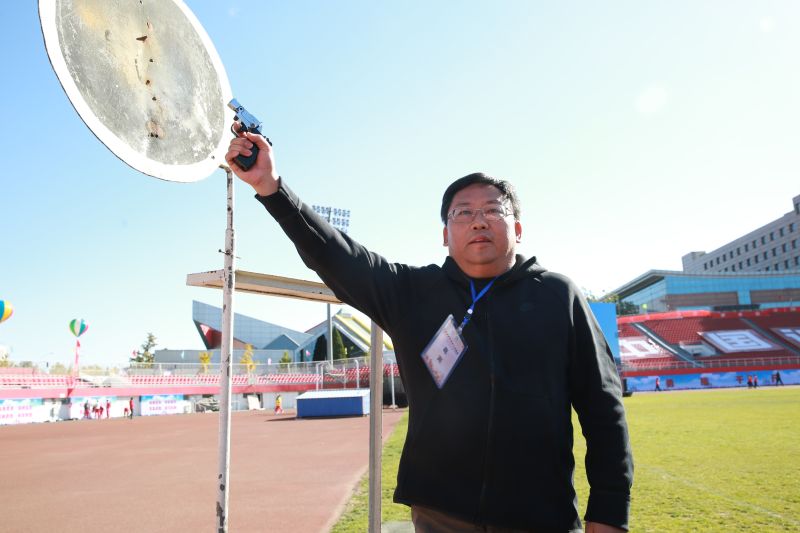 Zhu Bixin fires the starting gun for the male 100m race
Following the principles of 'openness, fairness and justice', all the games' referees and working personnel conscientiously performed their duties, all the athletes tenaciously strived to succeed, and all the teams closely cooperated. China Paper Industry, CMST and China Logistics won the first, second and third place on the medal table. China Paper Industry, which co-hosted the games, won the special contribution award.
The First China Chengtong Games helps further promote the spirit of enterprise, stimulate the vitality of the enterprise, inspire the enthusiasm of workers and strengthen the physique of staff. The games serves as a review of the China Chengtong spirit, and a demonstration of the Group's sense of competition, team spirit and teamwork consciousness. The games also marks a new start for the construction of sports culture in China Chengtong.